We believe in the potential of every
small business.
What We Do
Small businesses fuel our local communities and drive our economy. But systemic barriers and unequal access to support stifle small business potential, costing billions in unrealized growth. We're here to change that.
By ensuring access to experts, networks and capital is equitable and effective, we're paving the way for millions of small businesses to build and grow.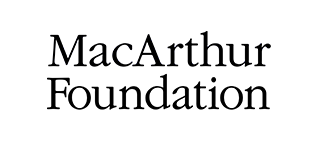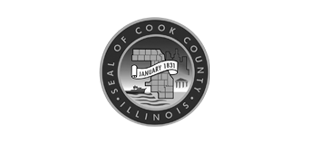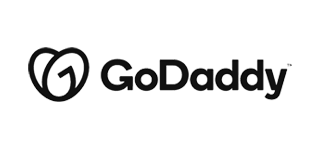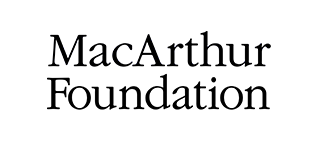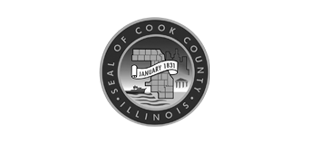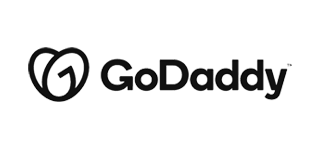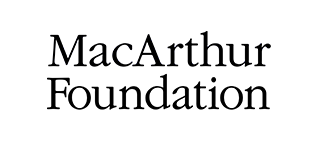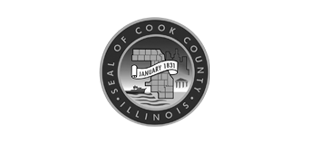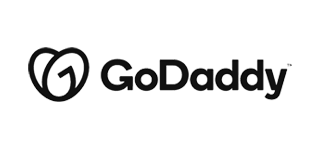 Explore our Recent Research, Insights and News
NXST in the news
We recently shifted our compensation policy to be more in line with our anti-racist values. That means consistent compensation bands across our firm, merit-based promotions,...
NXST In The news
RESEARCH
BLOG
SMALL BIZ INDUSTRY NEWS
as seen in